YOU're More Ready Than you think.
REIMAGINING FUTURES
We solve problems to deliver sustainable growth by tackling innovation challenges that matter using human-centred design.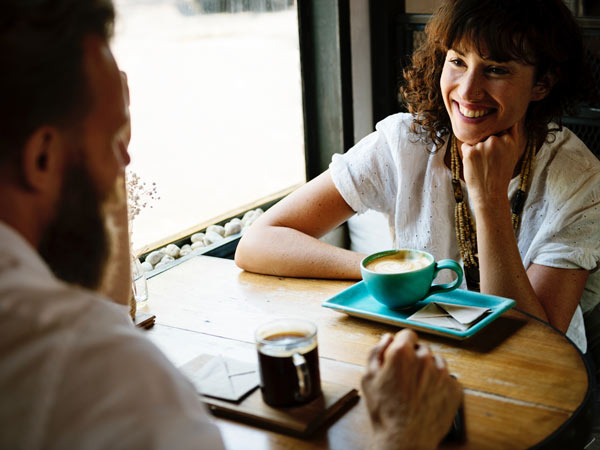 Building empathy is at the heart of truly connecting with people.
So we develop deep empathy and protect the integrity of insight from idea conception to implementation.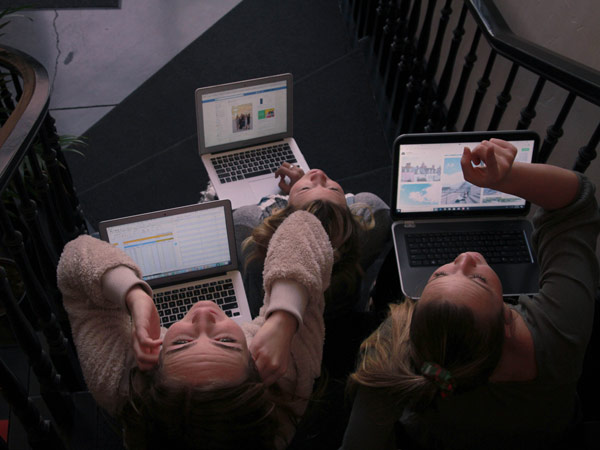 we create possibilities together
Diversity of thought makes critical-thinking possible, capturing multiple perspectives and ideas.
So we thrive on openness, collaboration and multi-disciplinary teams to create new value.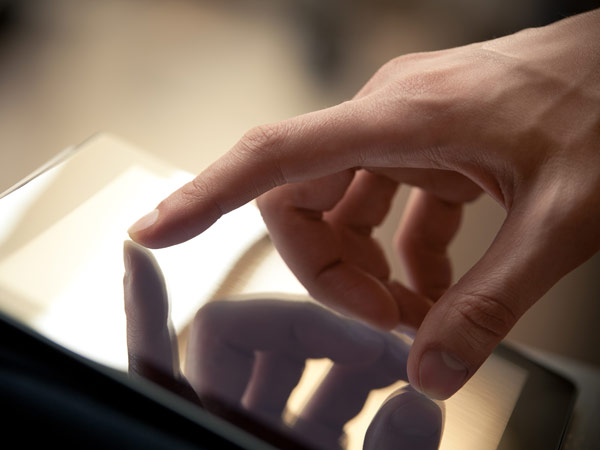 It is all about execution. Creating solutions that improve people's lives, that they couldn't imagine before.
We create a system of innovation that delivers now while building capabilities for sustainability of innovation.
Reimagining the schools experience, moving from paperwork to digital.
Reframing the relationship between adviser and customer in ongoing services.